The Gerbin Goats:
Ely Gerbin
Ely finds that fluorescent orange shirts are really practical — they're comfortable, safe to wear during hunting-season, and if needed, he can act as an impromptu traffic cone!
During the weekdays, he's a data analyst. When he's not crunching numbers or presenting graphs that suspiciously look like his favorite mountain ranges, he's off in his favorite mountain ranges.
contact: ely.gerbin at gmail
Kaytlyn Gerbin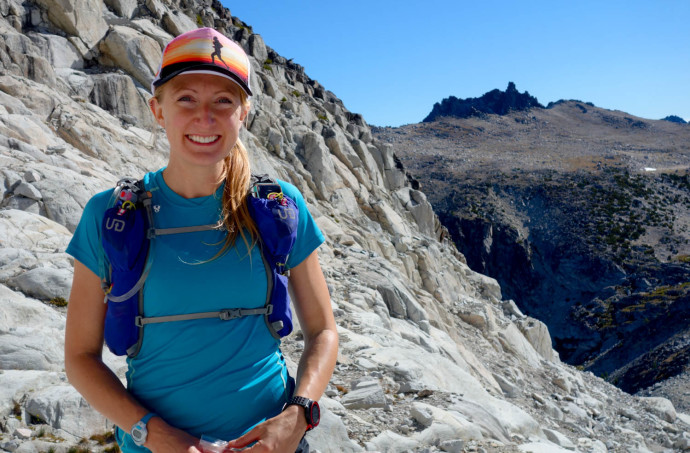 Originally from Wisconsin, Kaytlyn was raised on delicious cheese and 5-quart tubs of ice cream.
She recently completed her PhD in Bioengineering at the University of Washington. When she's not science-ing or run-commuting back and forth from lab, you can find her galavanting mountaingoating around the mountains of the PNW.
Contact: kaytlyn.gerbin at gmail
Thank you to Seven Hills Running Shop and VFuel Endurance for their support!

We're based in Issaquah, WA.
Check out our Ultra/Trail race results here!